Who We Are
We at InfoObjects are at the forefront of developing Generative AI features leveraging ChatGPT and other cutting edge AI tools. Our team of experienced Engineers are well-equipped to help you take your business to the next level.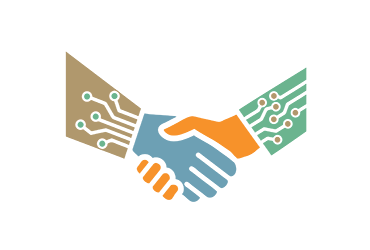 Enterprise-First Perspective
Our Flexible Approach To Generative AI Adoption And Acceleration Is Designed With Enterprise Needs In Mind. We Create Solutions That Address Complex Challenges Such As: Leveraging Existing Investments While Adopting Emerging Technologies Building Consensus On An Approach And Time Frame For Adoption Across The Organization.