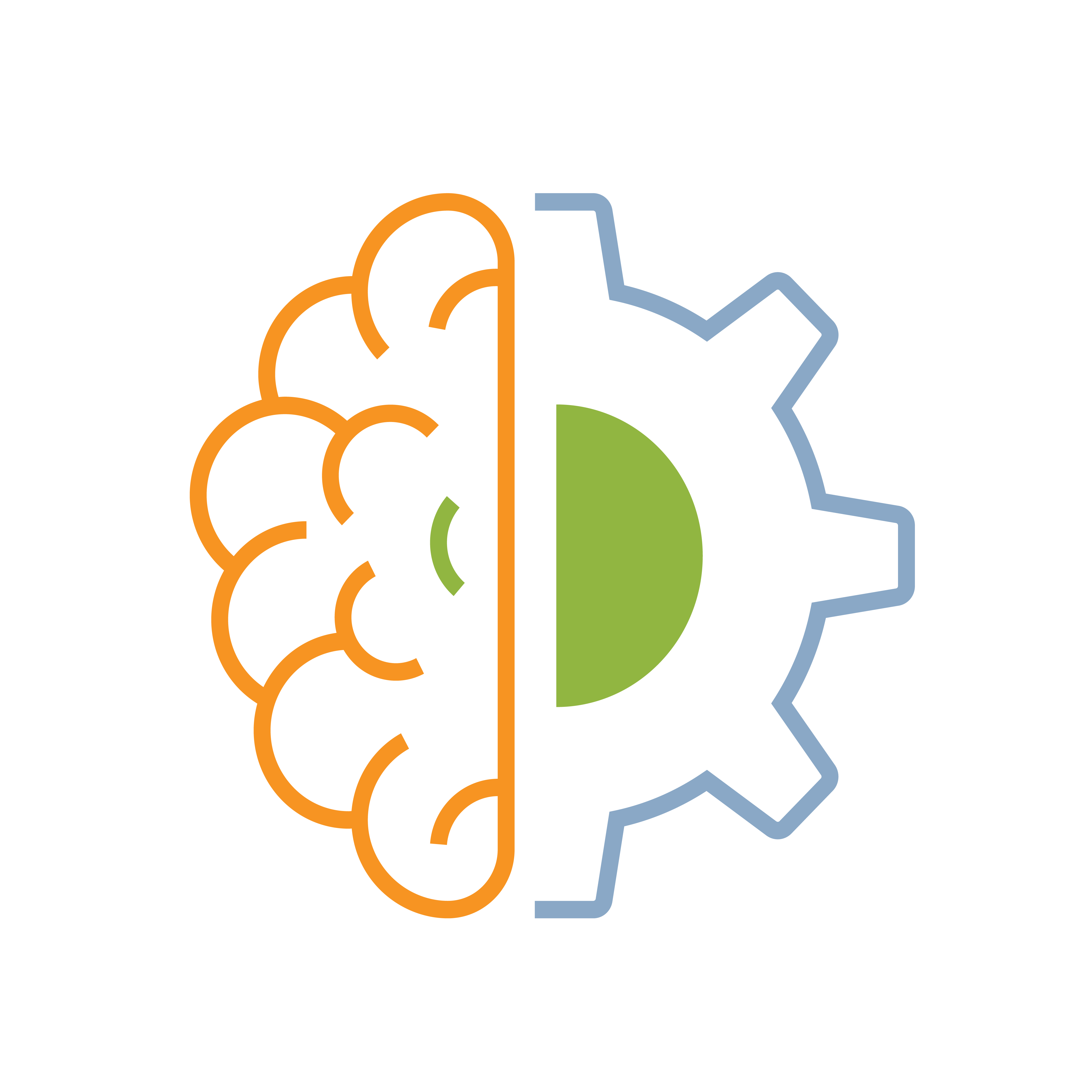 Generative AI Development
Unlock the power of AI with our custom Generative AI development services to help you revolutionize your business.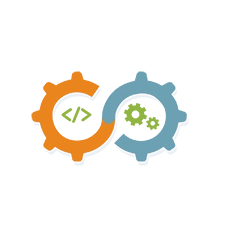 Site Reliability Engineering
Subscribe to our on demand SRE service on AWS marketplace to get access to specialist knowledge and experience.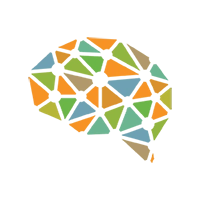 Machine Learning & AI
Build custom Machine Learning algorithms, applications and services by leveraging our expertise.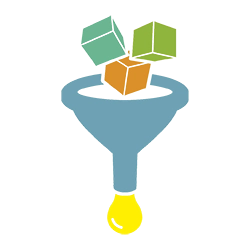 Data Engineering & Analytics
Accelerate your data transformation journey from data to decisions that drives business value.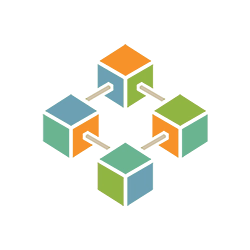 Blockchain Services
Develop elegant Blockchain solutions and platforms to empower businesses.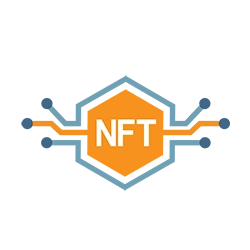 NFT
Partner with our end-to-end NFT development expertise to design your strategy.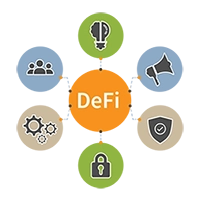 DeFi
Harness the power of DeFi to redesign and build a secure transparent financial ecosystem.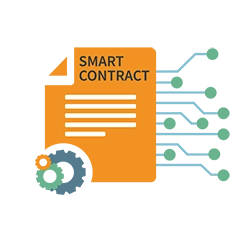 Smart Contracts
Develop tailored smart contract
solutions for enterprise and automate your business needs.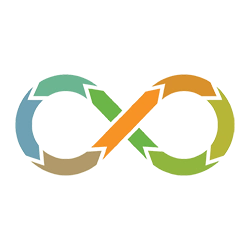 DevOps
Accelerate the delivery and automation of applications and services by leveraging our DevOps expertise.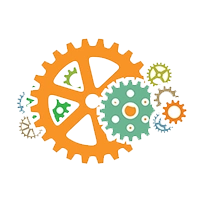 Microservices
Decouple and drive your innovations with independent, secure and agile microservices applications.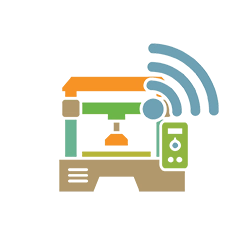 IoT
Reduce downtime and increase the efficiency of your industrial operations in real-time using out IoT Solutions.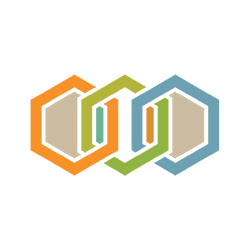 Cloud Native
Migrate your workload to the cloud and run scalable applications optimized for cloud-scale and performance.