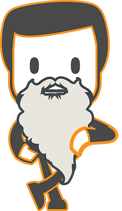 Who we are
Infoobjects is a consulting company that helps enterprises transform how and where they run applications and infrastructure.
From strategy, to implementation, to ongoing managed services, Infoobjects creates tailored cloud solutions for enterprises at all stages of the cloud journey.
Enterprise-First Perspective
Our flexible approach to cloud adoption and acceleration is designed with enterprise needs in mind. We create solutions that address complex challenges such as:
Leveraging existing investments while adopting emerging technologies
Building consensus on an approach and timeframe for cloud adoption across the organization
Addressing organizational changes and skill gaps created by cloud transformation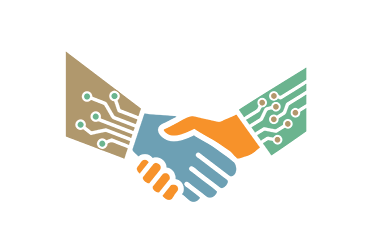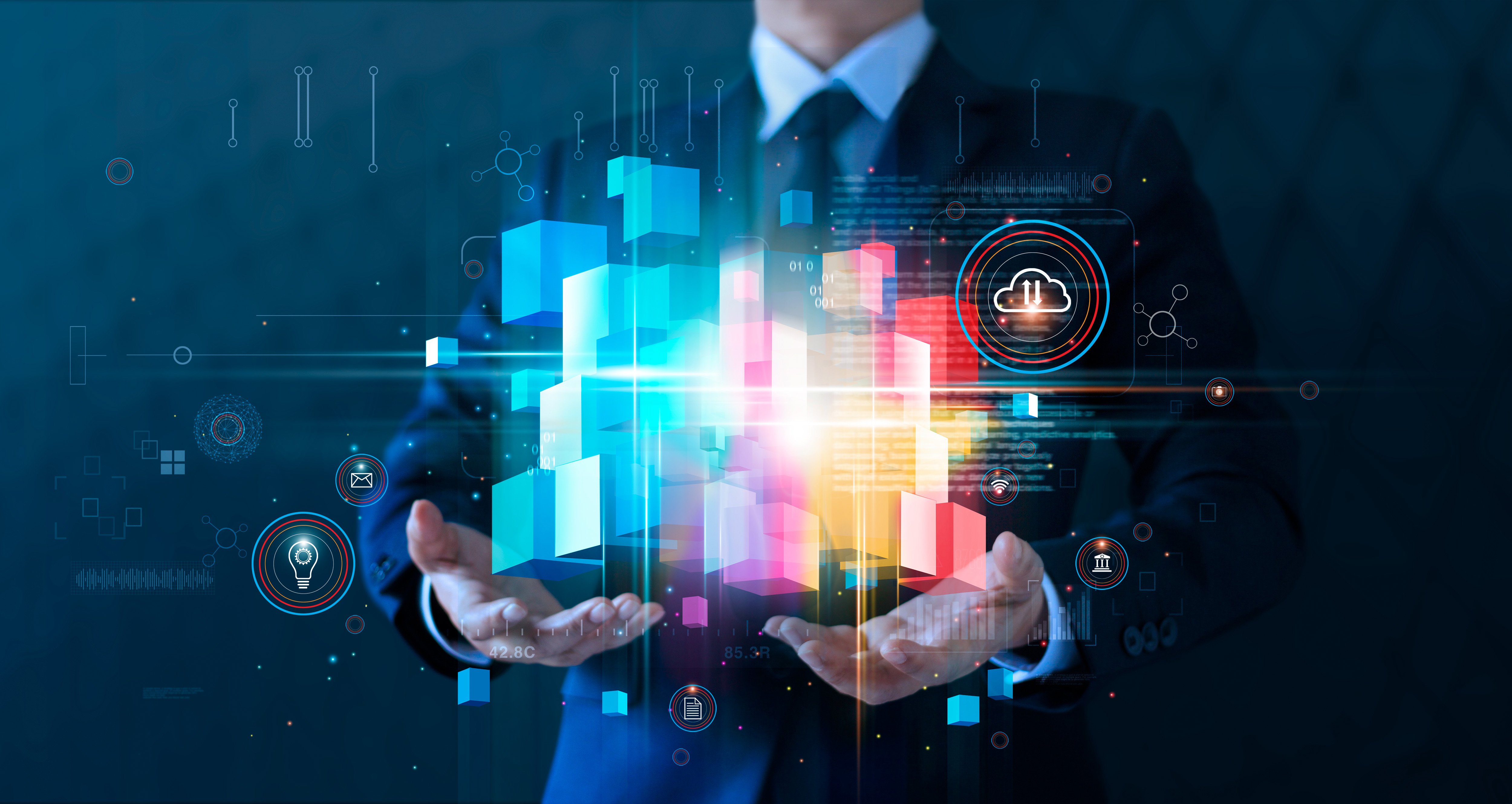 Cloud Solutions Expertise
We are cloud experts who are transforming business through consultative engagements, intellectual property, executive briefings, and thought-leading events.
Our partners are leading technology companies who we have carefully selected for their ability to deliver immediate and long-term value to our clients.
Get in Touch with
Infoobjects Lab and Briefing Center